Air Compressors By Types
We offer a wide variety of Air Compressor Parts for all major Air Compressor Manufacturers. From Air Compressor Air Filters, Oil Filters, Seperators, Lubricants & Oil, Switches, Valves to full Air Compressor Systems.
We carry the following Air Compressor Parts and Compressed Air Parts for the following Air Compressor Manufacturers: Hanshin, Atlas Copco, Ingersoll Rand, Hitachi, Compair, Kaeser, Broomwade, Demag, Sullair, Elmo Rietschle, Wilkerson, Gardner Denver, Holman, Hydrovane, ALMIG, Belliss and Morcom, AF Ateliers Francois, Reavell.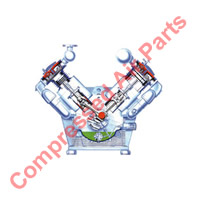 Belt-Driven Compressors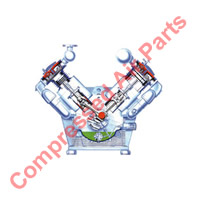 Centrifugal Compressors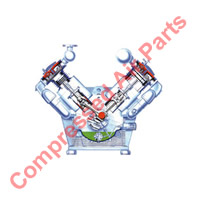 Medical Grade Compressors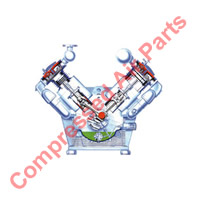 Diesel Compressors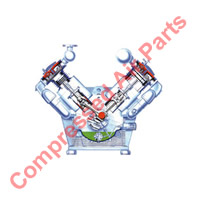 Direct Drive Compressors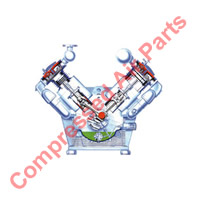 Electric Compressors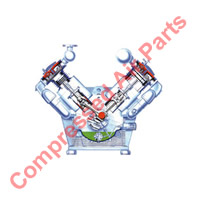 High Pressure Compressors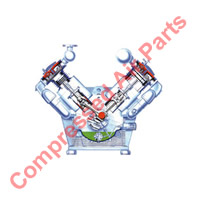 Industrial Compressors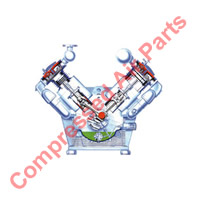 Low Pressure Compressors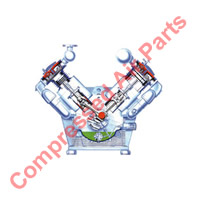 Medium Pressure Compressors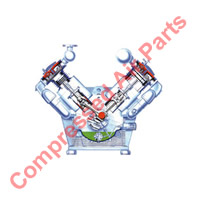 Oil Less & Oil Free Compressors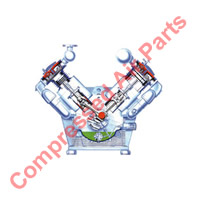 Portable Compressors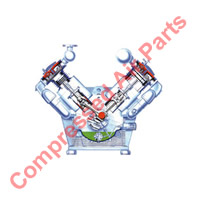 Reciprocating Compressors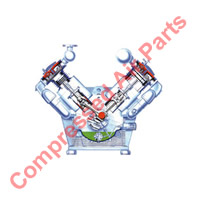 Rotary Screw Compressors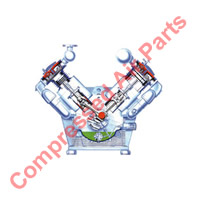 Single Stage & 2 Stage Compressors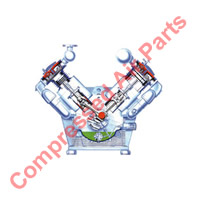 Vertical & Horizontal Compressors